Company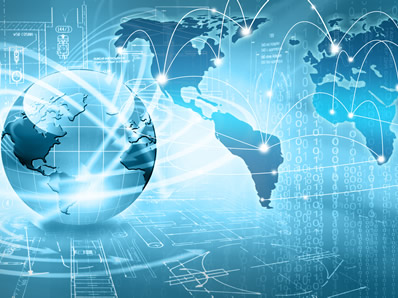 Domtech Inc. is a fully integrated manufacturer of a wide variety of electrical and electronic wire and cable products. Founded in 1973, the company has a long and proud history of continual improvement in process and product capabilities.
Manufacturing process capabilities include in-house compounding of PVC materials; drawing, annealing, stranding of copper and tinned copper conductors; insulating and jacketing extrusion; cabling of insulated conductors; curing of moisture cross-linked materials; and packaging on spools, Reelex boxes and in barrel packs. Material processing capabilities include PVC, TPE, XLPE, LDPE, HDPE, EVA, and PP.
A central focus of the business is to maintain and develop lasting customer relationships by offering a sustainable "best value" proposition of quality, service and price through continual investments in advanced manufacturing technologies.
The company is committed to maintain a high standard of professional conduct in its business and personal relationships with its employees, suppliers and customers reflecting the core values of honesty, integrity and respect.